Life @
i

Keva

Work hard play hard! For us, fun-at-work is not good enough, precisely why we believe in 'work is fun'.
We are a vibrant, stimulating and open team, strongly connected with mutual respect and trust in a transparent and accountable environment.
We have built a community of over 4000 members and are on an exciting spree of re-defining workspaces across India that would be the hub for energy to multiply. We have iKeva coworking spaces across Bangalore, Chennai, Gurgaon, Hyderabad and Mumbai, where each one of us are passionate about offering workspace solutions to startups, freelancers, SMBs and small teams representing their large organizations. We believe that workplace is more than infrastructure, we believe in the power of a community and envision the possibilities that would emerge out of simple connections.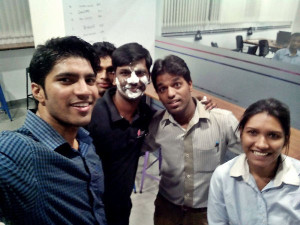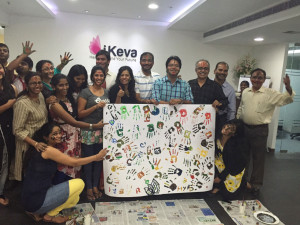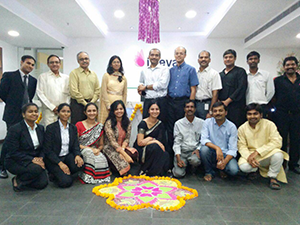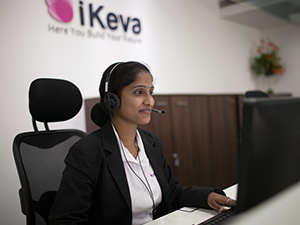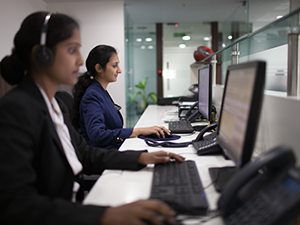 We love people and love celebrating. We offer workspaces for people to thrive, come together as a community and celebrate the benefits that we share. You will be involved in amplifying this love for workspaces and community, no matter which role you choose. We strive towards providing world class office space to our members complementing our tagline 'Here you build your future'.